The efficient processing of slag requires the use of a more cost-effective milling equipment. As everyone knows, slag is an industrial solid waste, and it is a solid waste with increasing emissions. As the slag resource utilization rate is getting higher and higher, advanced The slag vertical mill equipment can improve the utilization rate of resources.
1. Structural characteristics of slag vertical mill
Vertical mill is the mainstream equipment refined by CLIRIK combined with its own manufacturing experience, learning and drawing on advanced domestic and foreign milling processes. The system is fully sealed, fully negative pressure operation, low vibration, low noise, crushing, drying, grinding, It is an advanced equipment with simple process flow, few system equipments, and compact structure layout. What structural features does it have?
The vertical grinding system is composed of a host machine, a feeder, a classifier, a blower, a pipeline device, a storage hopper, an electronic control system, a collection system, etc., according to different milling breaks, the number of grinding rollers can be increased to meet the production of different customers demand.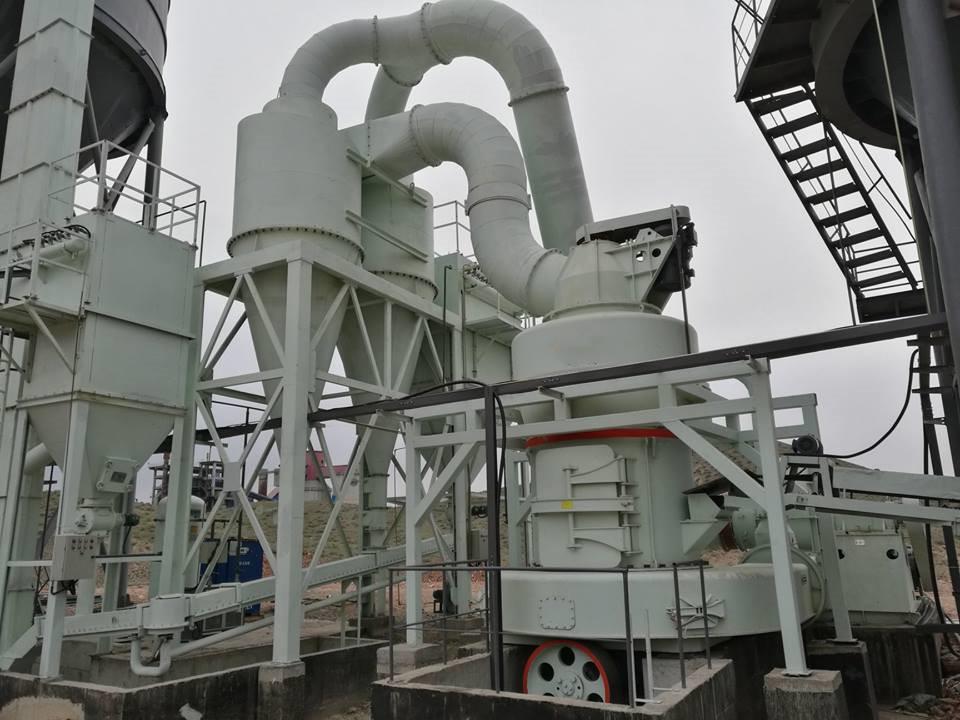 Slag vertical milling powder production line equipment: vertical mill

Middle Diameter of Grinding Disc: 800-5600mm
Raw material moisture: ≤15%
Product Moisture: ≤1-6%
Production capacity: 5-700t/h
Motor power: 450-6700KW
Product Features: It integrates drying, grinding, grading and conveying, with high output, low energy consumption, low maintenance cost, wide application range, small footprint and high cost performance.
Focus Areas: Focus on grinding and processing of non-metallic minerals such as coal mines, cement, slag, gypsum, calcite, barite, fluorite, marble, etc. whose Mohs hardness is below 7 and humidity is within 6%, product performance Reached the national leading level.
2. Price of slag vertical milling powder production line
When it comes to price, there are still many factors involved, such as manufacturers, brands, quality, services, etc. The quality of the vertical mills produced by different manufacturers is different, and the value created is also different. Shanghai Clirik Machinery Co., Ltd. can tailor different powder production lines according to customer needs, provide exclusive slag vertical grinding powder production line prices, and satisfy customers and markets with superior product quality and higher cost-effective investment value Demand.
The price of the slag vertical milling powder production line is based on the product information provided by the customer, and the reasonable solution of the milling production line is pushed out. Customers are welcome to call to the factory to provide the name, fineness, output, region and other information of the grinding material. The CLIRIK program expert group will provide you with a professional, streamlined and institutionalized rigorous program according to your needs to create greater value.