SHANGHAI CLIRIK MACHINERY CO.,LTD is a pioneer enterprise,which is specialized in research,manufacturer and sales of all kinds of mining equipment.The company mainly produces micronizer mill,HGM series micronizer mill is the equipment specializing in producing fine and superfine powder of non-inflammable,non-explosive and brittle materials with Moh's hardness under six,such as calcite,chalk,limestone,dolomite,kaolin,bentonite,talc,mica,barite,gypsum,etc.,totally more than 100 kinds of materials.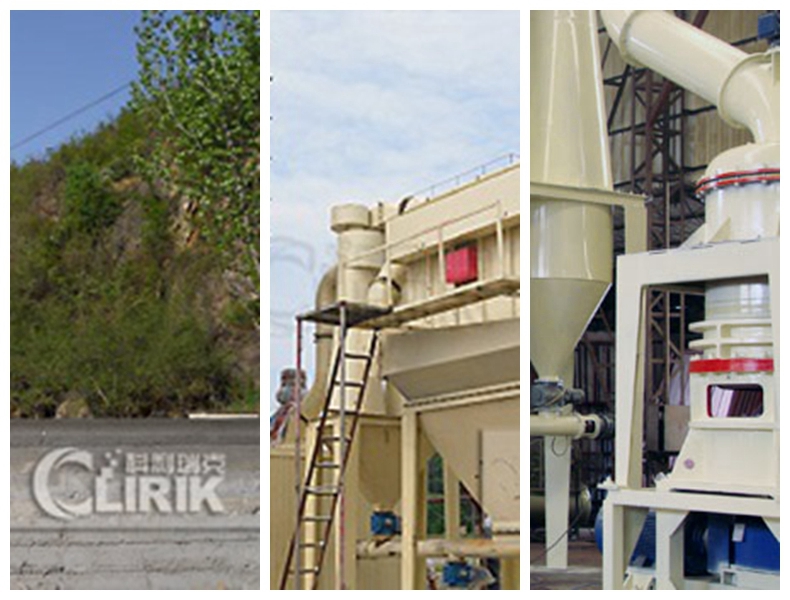 Technical advantages of micronizer mill
1. Micronizer mill is highly efficient
2. Spare parts of micronizer mill can serve much longer time
3. High safety and reliability of the micronizer mill
4. The micronizer mill is characterized by high fineness
5. Environment Friendly

We are the true manufacturer of micronizer mill and crushers rather than trading company, so our price for micronizer mill can be very competitive. Quality for the micronizer mill and crusher is what we are always proud of. If you are interested in our product, please leave your needs and email on our website, we will send the detail to you soon.Thank you.