As a kind of grinding mill, Micronizer mill is mainly used to produce ultra fine powder. It will make noise in the process of production due to the operation, which not only harms the environment but also exerts an impact on production if the vibration is abnormal. Why will it make noise and how to reduce the noise? Let me give you answers.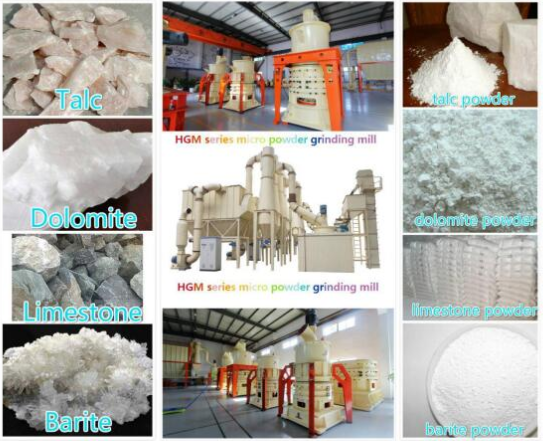 Generally speaking, manufacturers will provide related after sales service, while different manufacturer has different maintenance method. First of all, the Micronizer mill noise may possibly cause in the stage of installation. In view of this, we should accurately install the equipment according to the requirements. Secondly, it will make noise if there is no enough lubricating oil. In order to avoid the noise, we must guarantee there has enough oil and increase the roller rotating precision and the design of roller axis. Thirdly, if the wheel is unbalanced and there exists processing error, noise will also be made. Finally, abnormal vibration of the Micronizer mill will cause noise, therefore, we should check whether the vibration is normal or not, if yes, we had better stop to check it.
Noise cannot be ignored. A machine causing serious noise means a lot. We should timely stop it. Good machine generally could reduce the noise to the lowest level. Shanghai Clirik Micronizer mill may be your best choice. Contact us, if you need.