THE PROPOSE
The
stone pulverizer
is appropriate for crushing and shaping of soft or medium hard and very hard material, it is widely uesd in various minerals, like cement, refractories, aluminum alloy, emery, glass raw materials, mechanism construction sand, stone materials and various metallurgical slag. In particular, The production of silicon carbide, carborundum, sintered alumina, high hardness and abrasion resistant materials is more efficient than other types of pulverizer. In the field of engineering, it is the ideal production equipment for mechanism sand, bedding, asphalt concrete and concrete aggregate. In the mining industry, Widely used in the process of grinding ore, it can produce a large amount of powder mining, reducing the high cost of the grinding load. Good low wear characteristics of impact
stone pulverizer
, The equipment is also used for high abrasion and secondary disintegrating production. Beyond that, impact pulverizer can adapt well to the production of glass quartz sand and other high purity materials because of the zero pollution of the product, Impact pulverizer can satisfy al any production requirement among of 10-500t/h capacity range.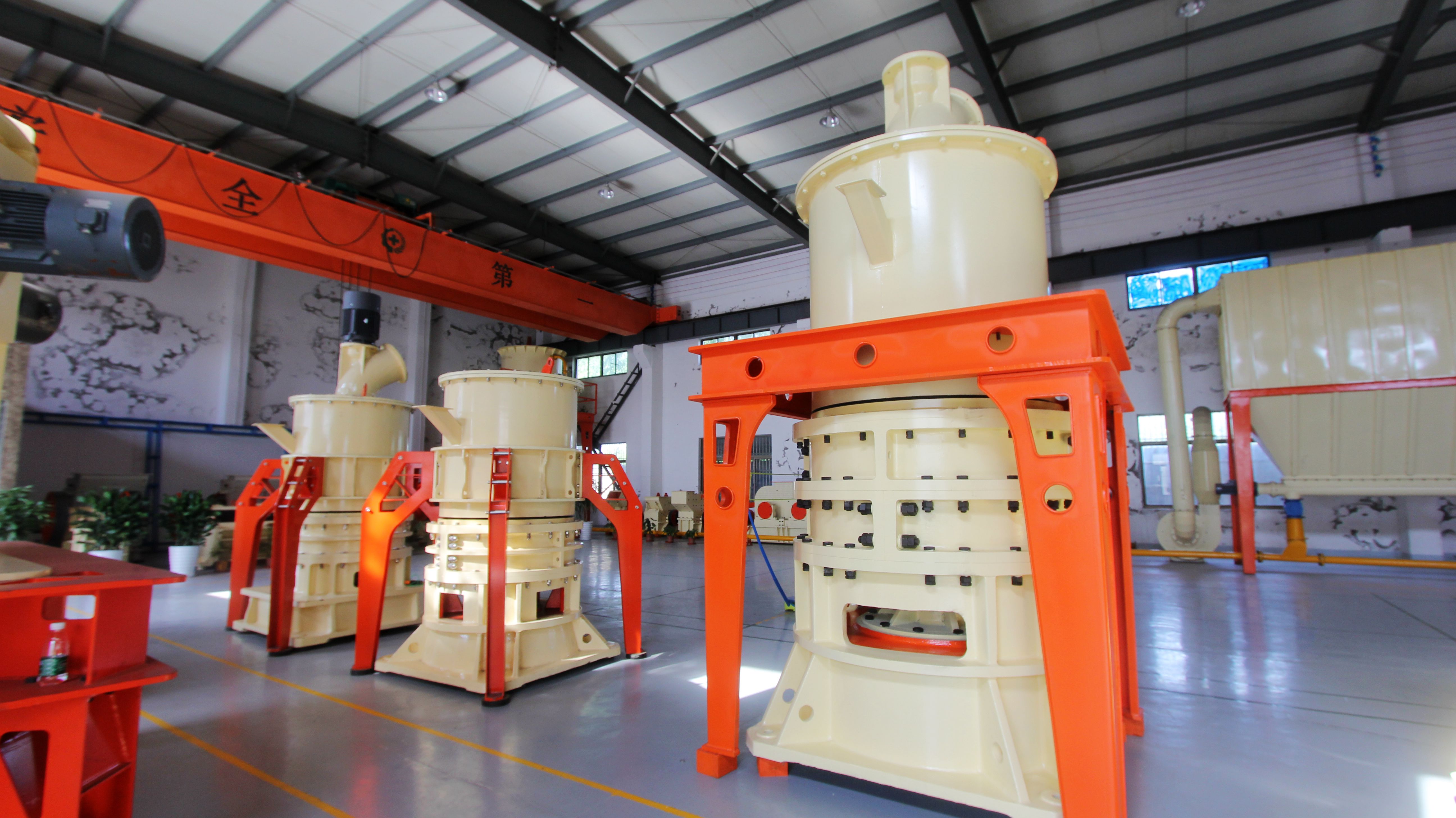 THE CHARACTERISTICS

1.The structure is reasonable, the broken principle and the technical parameters are advanced, the operation is reliable, the operating cost is low.
2.It has larger pulverizing force, high production efficiency and high output.
3.The hydraulic system is convenient and reliable, it can provide safe and effective overload protection.
4.Many kinds of pulverizing cavity to adapt to the requirements of large-scale product granularity.
5.Adopt hydraulic adjustment, hydraulic cleaning cavity setting, the degree of automation has increased greatly.
6.The rolling mortar wall is free of stuffing when the broken wall need to raplace.