Limestone Powder Application
Limestone and chalk are relatively soft and easily ground to fine powder. This is no-toxic and usually white in color. These properties ensure that limestone powders are extensively used as fillers in a diverse range of products where the pirmary purpose is to add low cost bulk. Some limestone powders also make used of the chemical properties of the stone. Examples include acting as a souce of calcium in animal feeds, and as an acidity regulartor in some agriclutural and pharmaceutical products.
Features of Limestone micronizer:
High Efficiency
Under the same finished final size and the same motor power, the capacity of Limestone micronizer is twice as much as jet mill, mixing grinder and ball mill, and energy consumption decreased 30%.
Long lifecycle of spare parts
The ring and roller are forged by special material with high utilization,the lifetime can reach 2-5 years for limestone micronizer.
High safety and reliability
As no rolling bearings or screws in grinding cavity, there are no problems caused by bolts shedding or rapid wear of bearings and seal components.
High fineness, flexible adjustment
The final fineness of the grinding materials can be adjusted between 325 meshes and 2500 mesh (47-5 micron), and the product fineness can reach D97≤5μm.
Environment-friendly
The application of pulse bag filter and muffler greatly alleviates dust pollution and noise.
Advanced intelligent speed control device
Convenient adjusting, more uniform particle size.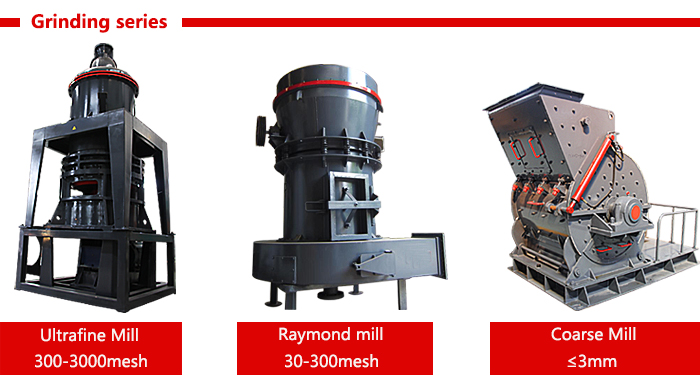 Clirik is a professionallimestone micronizer, and its limestone micronizer production line including: the host of the whole structure, analysis, piping device, blower, jaw crusher machine, bucket elevator, hopper, electromagnetic vibrating feeder, distribution cabinet and other components. limestone micronizer is the production on behalf of equipment, energy efficient, environmentally friendly cleaning is the device of choice for the majority of silica application providers, If you want to know the limestone micronizer price or have any questions about limestone micronizer please do not hesitate to contact us.
Contact person:Ammy
E-mail: Ammy@clirik.com
Online consulting:
http://www.saico.net
http://www.grinding-mill.in
http://www.micronize.ru
http://www.fine-mill.net
http://www.ultra-mill.com
http://www.stone-mill.com