Micronizer machine was invented by Norwood Andrews in 1936. And there is a story about micronizer. I will tell you next.
In 1932 Norwood Andrews changed particle size in his invention of the steam powered fluid bed jet mill in a method ,which forever reduction partical size. And it's interesing ,the machine is still used by some manufacturers today. Because this machine could capable of making particles to 5 micron and using a classifier wheel with either compressed air or steam jets to create particle-on-particle reaction. So it's a very amazing machine. And then on the basis of this machine he invented micronizer machine in 1936.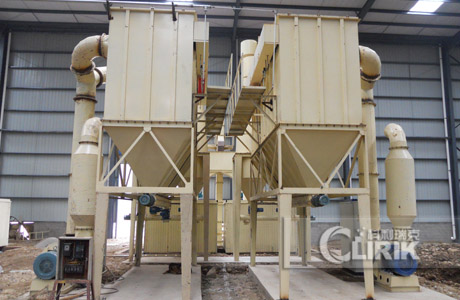 Since the micronizer machine was invented, Sturtevant had eight generations of this legendary technology. And this machine used by more manufacturers around the global than any other jet mill, the micronizer machine is the world leader in fluid energy milling technology.
That's the all story about the micronizer machine . This mechanical invention is a great extent to meet the needs of all walks of production and development. And promoting today's industrial progress of the basic driving force.
Shanghai Clirik Machinery Co.Ltd. Is devoted to the field of micro powder grinding mills. More information please call us 021-20236178. We looking forward to your call.