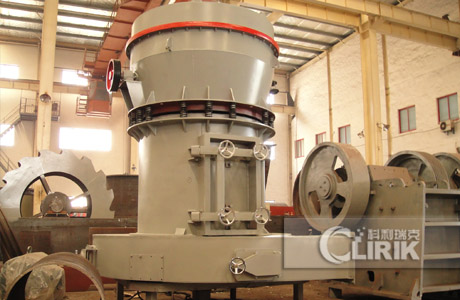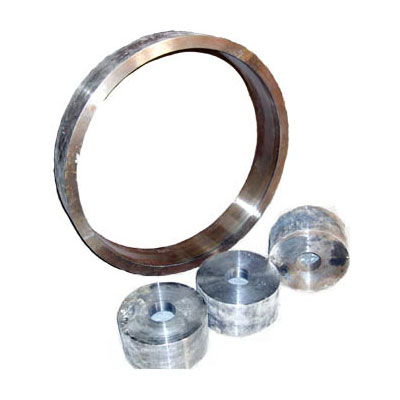 The main grinding device in the working chamber of Raymond mill is the grinding roller assembly and the grinding ring, the rollers grinding ring, the wind selection to achieve fineness and output.
The Raymond grinding roller assembly often touches the stone and the powder, and the dust is very easy to enter into the assembly, so that the bearing inside is very easy to break.
The sealing requirements inside the grinding rollers assembly are very strict. The refueling is to let the asbestos packing inside expand, and the bearing is tightly held so that no dust will enter the inside, and the bearing will not be broken.
So what is the role of Raymond mill grinding roller assembly refueling? Lubrication has little effect and the main function is sealing. Do not allow dust to enter the grinding roller assembly so that the bearing will not break.