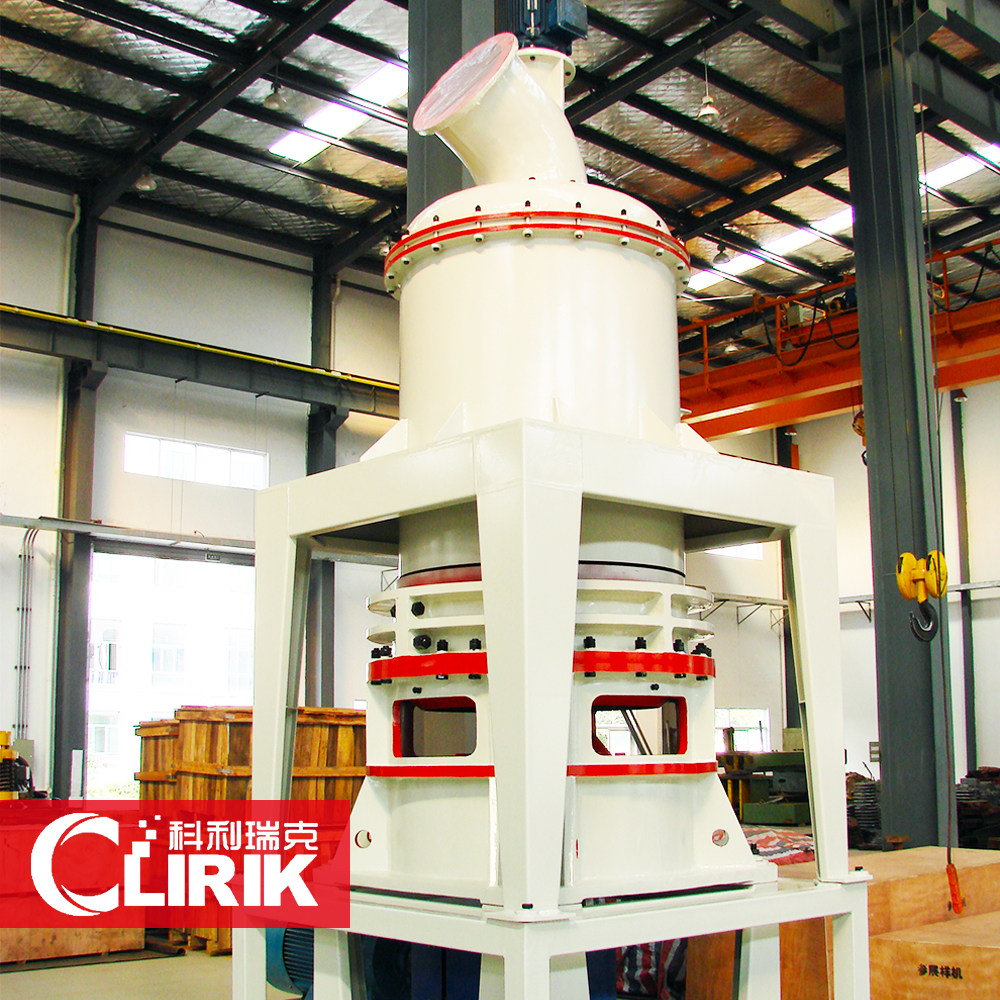 In the process of processing mineral powder, compared with the traditional mill, the energy-saving power consumption can reach more than 30%. In the process of mineral powder processing, the micronizer mill can realize the functions of grinding, drying and conveying. , can make different fineness of stone powder according to different needs of users.


There are many users of micronizer mill, and the micronizer mill in ore powder processing has many outstanding advantages. In addition to the high-quality after-sales service of Shanghai Clirik, the rationalized and economical solution, the vertical mill in the processing of ore powder There are also many advantages.


The micronizer mill has low investment cost in production, centralized crushing, drying, grinding, and grading transportation. The system is simple, the layout is compact, the floor space is also less, and it can be configured in the open air, so the investment cost can be greatly reduced. The micronizer mill process has high grinding efficiency, and adopts the characteristics of grinding roller directly rolling the grinding material on the grinding disc. The energy consumption is low and the energy consumption can be up to 30% compared with the grinding system. The complete system is equipped with an automatic control system. It can realize remote control and is simpler to operate. It is equipped with a limit device that prevents direct contact between the roller sleeve and the disc liner, avoiding damaging shock and severe vibration.



The most important point of micronizer mill is that the vibration is small, the noise is low, and the overall sealing of the equipment is high. The system does not appear to be dusty when working under negative pressure conditions. The characteristics of environmental protection and cleaning can meet the needs of national environmental protection. Shanghai Clirik Machinery Co.,Ltd has embarked on a path of development with the times in the development of foreign countries.