Micronizer, as a milling machine which is widely used in mining, cement, chemical milling equipment, is one of the important equipment for deep processing of non-metallic minerals. It has advantage of high efficient. But if the Yield of Micronizer decreases, its efficient will not so high. So what are the Reasons of Low Yield of Micronizer?
1. You should look at whether the moisture of material is excessive, if it's excessive, material will adhere to the roller and grinding ring, which affects milling process.
2. Hardness of materials is too large. This has resulted in the milling pressure of grinding ring and roller, and their speed will be low. Wear of grinding ring and roller becomes large, so the yield of Micronizer is non-compliance.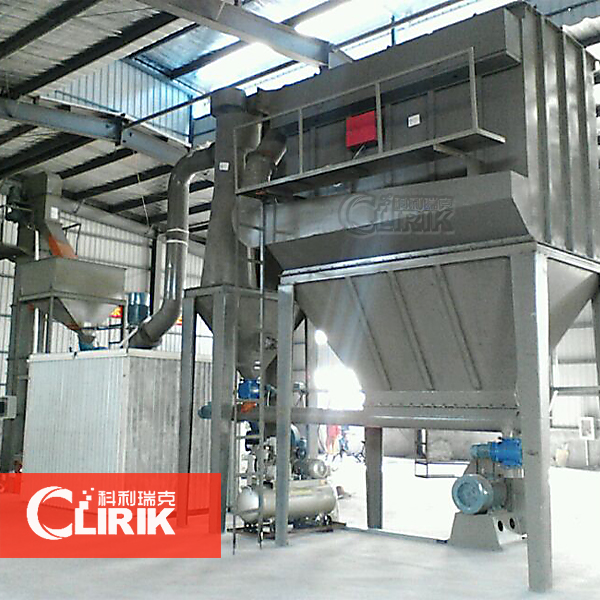 3. Sometimes, non-uniform particle size of material will affect the Yield of Micronizer. If the material contains a large amount of powder, this powder will adhere together to affect the transmission capacity.
So, if hardness and wear resistance of Micronizer are high, the yield will be higher.
As a professional ore milling equipment manufacturer, Shanghai Clirik supply various types of ore powder production equipment, including ball mill, YGM Raymong mill, HGM ultrafine mill, mirco grinding mill, vertical grinding mill, and some crushers, including Jaw crusher and hammer cursher, and other auxiliary equipments.
Welcome to Shanghai Clirik for choosing Mining Micronizer!